You can't build a great business on a weak foundation. Starting out of a global pandemic, Foundation First was founded with a mission to provide personalized, results-driven Local SEO services that are tailored to your specific business needs. Foundation First will work closely with you to understand your goals and develop a customized SEO strategy that will help you achieve them. And you'll be provided you with regular updates and reports so you can track your progress and see the results of our work.
Our team of experienced SEO specialists has a proven track record of success in helping businesses of all sizes achieve their online marketing goals. We stay up-to-date on the latest SEO trends and best practices, so we can help you stay ahead of the competition and reach your target audience effectively.
2,480
Remote Professionals
760
New Clients per Month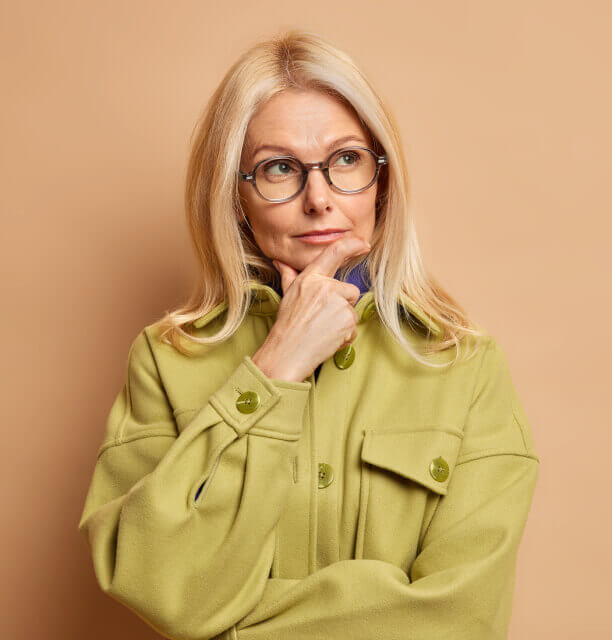 Jenny Wilson
Co-Founder & CEO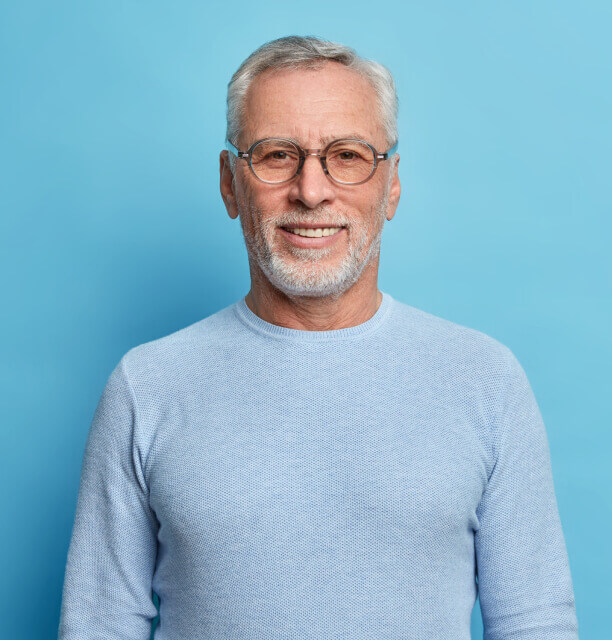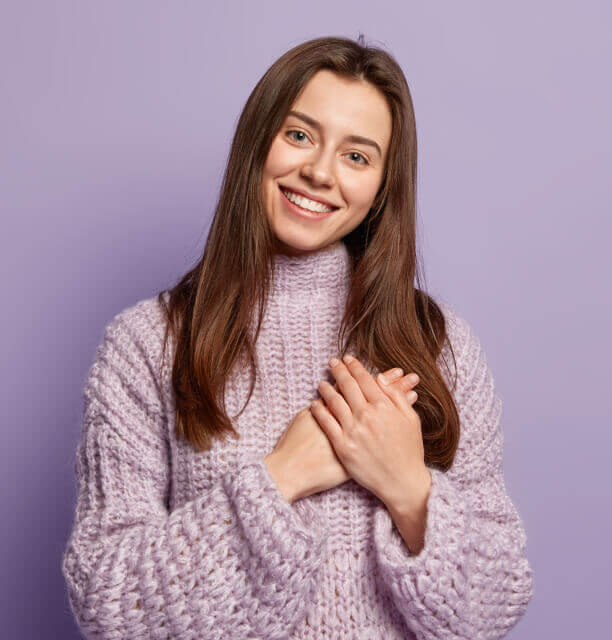 Cameron Williamson
Creative Director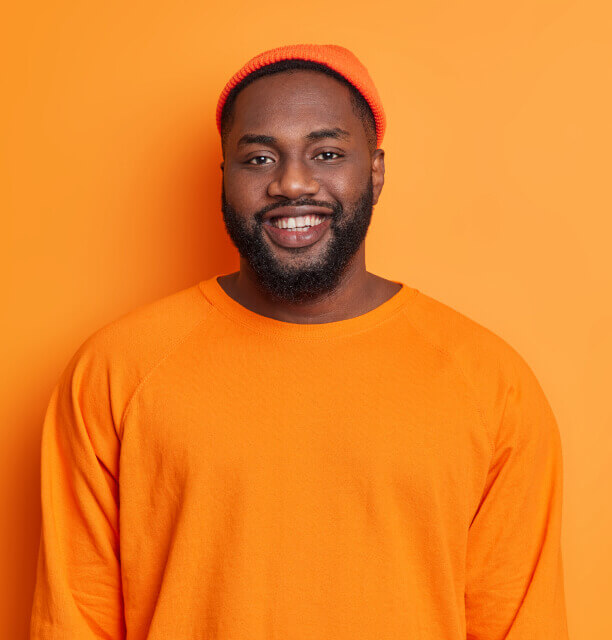 Jerome Bell
Marketing Director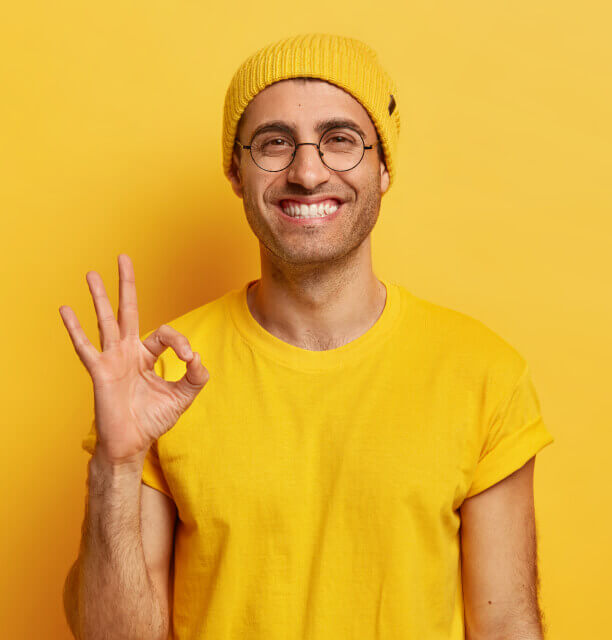 Marvin McKinney
Lead Designer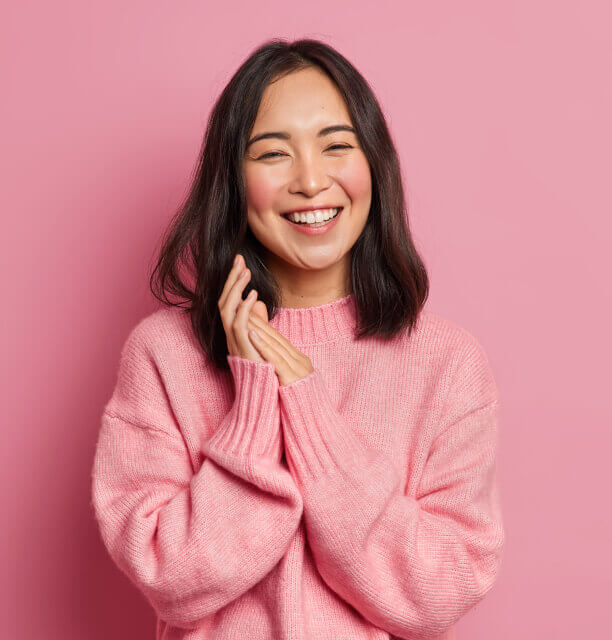 Esther Howard
Motion Designer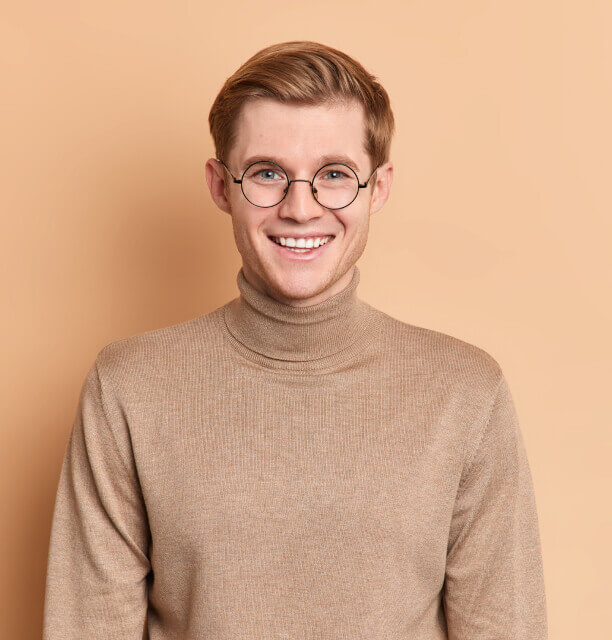 Darrell Steward
Lead Developer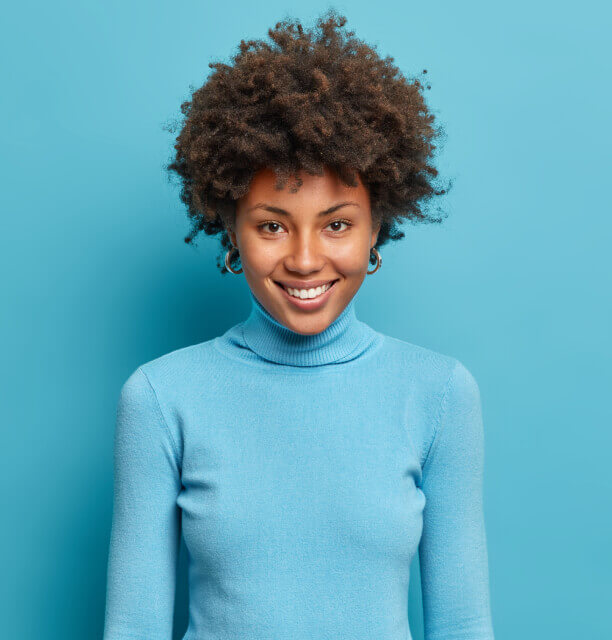 Jane Cooper
Senior Project Manager
Take Your
Business
to the Next Level 🚀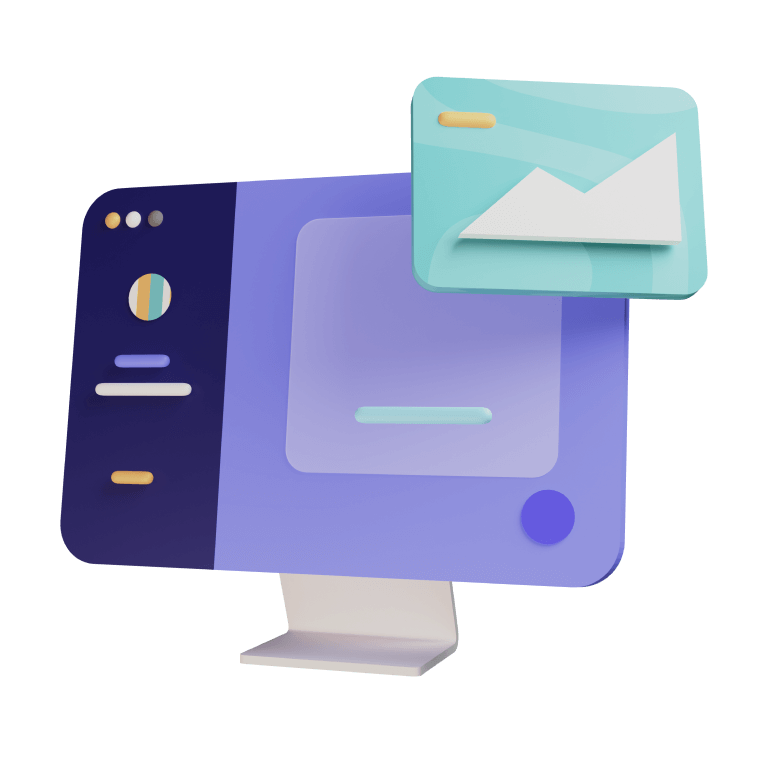 Let's Dominate Your Market Together 🚀
Like what you hear? Let's get started. Simply fill in the details below and we will get in touch as soon as possible.
Follow us and keep up to date with actionable insights!