Local SEO for Private Solar Company
Solar Industry
Nationally recognized Inc. 5000 brand and named one of the fastest-growing private companies in the United States recently recorded 3 straight years of 200% growth. With a territory limited to San Diego County and some reach into neighboring Riverside and Orange Counties, this was a locally focused SEO project. Due to the relatively high average cost of a residential solar power system (~$27,000) and long warranty period (~20 years) residential solar customers tend to select local installers to provide a higher level of quality and support over national brands.
Limited territory, high average cost of residential solar power system, and long warranty period.
Targeting smaller communities with content, backlink building, and citations down to individual street names.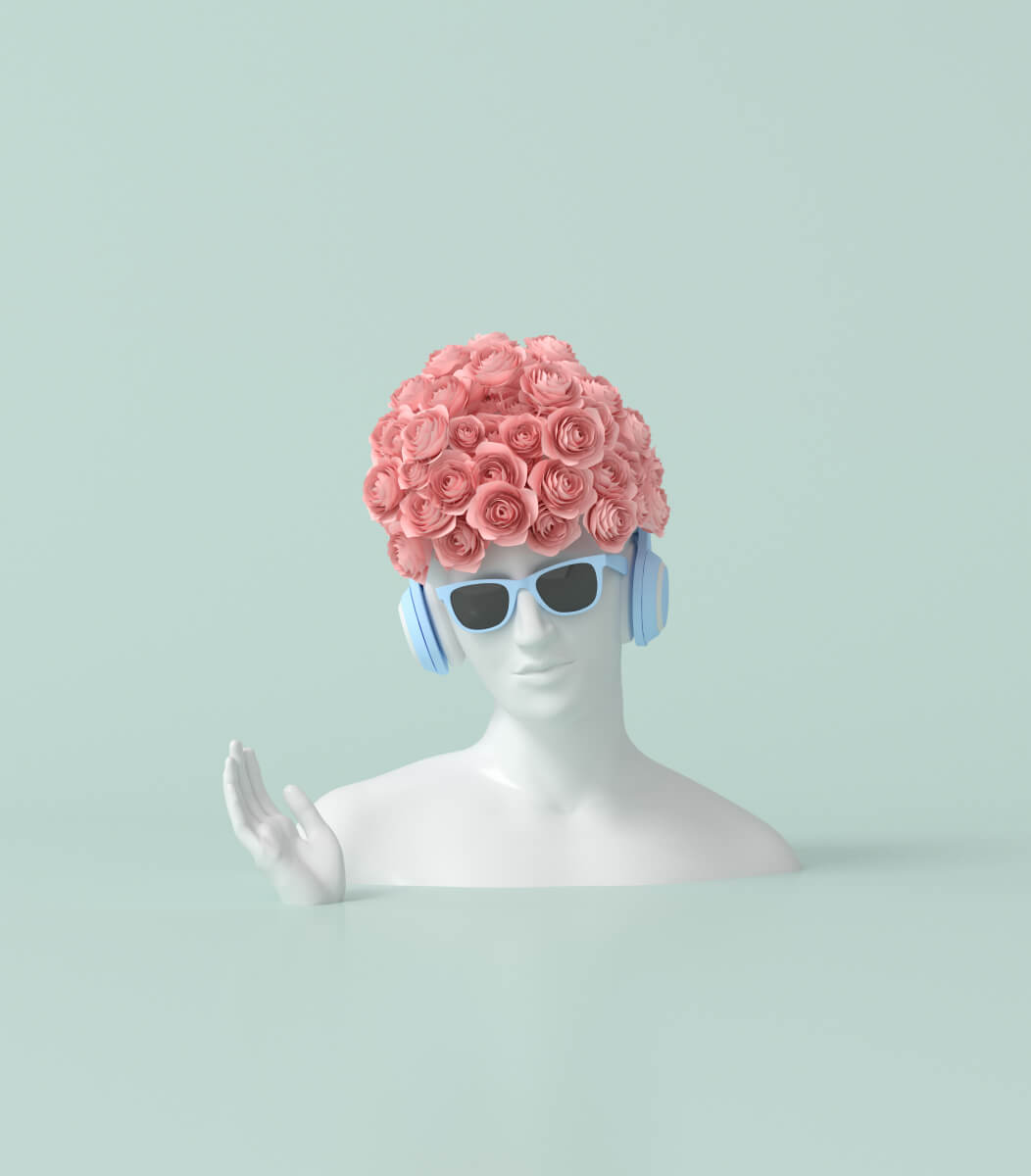 A large unaddressed gap was discovered in local SEO just under the "San Diego" level. While Sullivan's local competition were competing for broad search terms targeting "San Diego", they were missing the fact that San Diego, like most large cities, is made up of many smaller communities. There was no competition for keywords at the community level which had the highest converting traffic. The SEO strategy was to target smaller communities with a content, linking and citation approach, starting with communities closest to Sullivan's Google My Business address and moving outwards. This hyper-local SEO strategy targeted areas down to individual street names. It is unlikely a search visitor would use their own street name as a keyword, but Google's local search algorithm would recognize the proximity to the searchers location and prioritize the page over those targeting a broader area. At its peak, their organic search was generating over $30 million in annual sales.